Business Technology Services You Can Trust
OFFICES IN VANCOUVER, VICTORIA, NANAIMO AND OTTAWA
Over 50 years of experience, King Business Services Corp. has learned a few things about helping clients navigate Retail and Wholesale technology needs for their business.

We have achieved a Trusted Advisor status with our customers, as their partners in technology for their business.
Call The Office
CALL SUPPORT
Our Mission
We are wired to help! It's in our Culture,  Philosophy, Drive and Commitment to be the  best provider of technology services, products and support to our customers!
King Business has our Full head of hair in the Past ; our Feet Planted in the PRESENT and our EYES on the FUTURE.
Hey, I know him!
Your need is for a Point of Sale System that is built for grocery.  Hardware that will stand the test of time and scale up when you need it to. Scale integration that makes your life easier.
Liquor Stores
Point of Sale that knows how to handle Liquor Stores. Handles Inventory easily. Can talk to the Liquor distribution Ordering platform. Manages advertising in-store.
Farm Markets
We know Farm Markets – We Know and Love Farm Markets. King Business will be your Trusted Advisor as you POS provider. We help navigate what is needed to be successful.
Specialty Retail
"Specialty is our Specialty"
Butcher & Meat Shops
C-Stores
Chocolate Stores
Fish Shops
Garden Centres
General Stores
Produce Stores
Hospitality
Food & Beverage Industry is a vital contributor to consumer happiness and the economy. King Business provides the latest Hardware and Software Solutions helping you create positive customer experiences.
Ecommerce - Omni Channel
King Business can help your operation and boost your in-store experiences with a robust  e-commerce solution. Collaborating with key partners in Shopify, Stor.ai, Freshop and others.
Self Checkout
Sourcing labour still challenging? King Business offers self-checkout solutions that drive better customer experiences and improve overall traffic flow.
Bottlenecks? Missing inventory? Wrong goods shipped? Missed delivery window?
King Business has the logistics technology software and hardware tools that will make your work life easier.
Reach out and we can discuss your needs.


Did you know? You can talk to us about Cameras, Scales, Scale Scanners, Label Printers, Electronic Shelf Labels (ESL), Bank Payment Processors, temperature sensing and ATM's? – Yes you CAN!
Camera and Network Recorders
Security and safety is important to everyone. We can support your efforts to upgrade your existing cameras or start fresh. Access Controls as well.
SERVICES
What We Are Good At?
Point of Sale Software
Our software partners are the leaders in making the Point of Sale experieince Easy, Fast, Reliable and Secure. What more do you need?
Hardware Equipment
Our Partners are dependable and robust to handle the unique enviroment of your business. Performance is critical to uptime and our equipment new and refurbished will exceed expectations.
Data Backup, Recovery and Malware Protection
Data is critical to your business and we have the resources to protect and monitor any threats to your business data and information.
POS Design and Consulting
As Trusted Advisors, we understand not all POS is built to everyone's style or taste. What we do is assist in navigating the best practices and achieving the best results for your business' technology needs.
Weighing Scales and Scale Scanners
When it comes to finding a relaible and easy scale for your weighting needs, look no further, we can help.
Ecommerce and Self Checkout
COVID 19 has certainly excelerated the need for an omni channel presence. Reach out and ask us about leveling up your operation and customer experience.
Talk to us about your hardware needs
Did you Know?
We offer Professional IT Services, Technology Consulting and Financing.
Yes we can! Design custom POS requirments, Wifi Access Points, Ecommerce, Self-Checkout, security locks for Pin Pads, Google Pointy. Anything that you need we can help. Even FINANCING!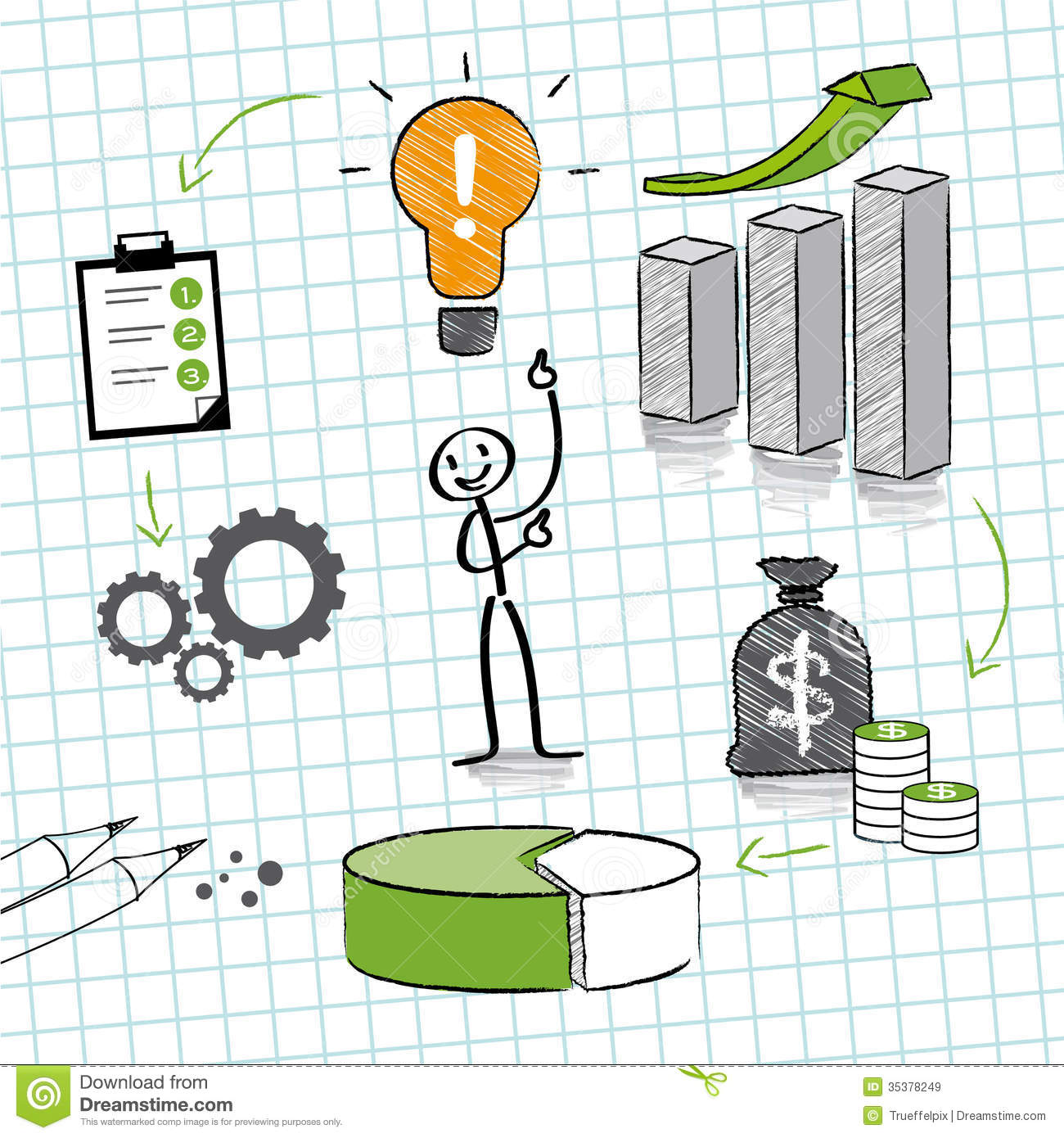 TESTIMONIALS
What People Are Saying
King Business was able to ease our concerns and frustrations. We called them on Thursday night and we hade a new POS system by the next Tuesday! Thank you so much!
It is a nice change to work with someone who is more of a partner in our business and understands what our needs are. With the need for good technology and the demands on our business these days, we can count on King to be there for most all our needs.
We can't say enough about our partnership with King Corp. Their whole team knows how to take care of us.
King Business! COVID had affected my business not in a good way. When I needed a few buttons changed on my POS, they spent an hour to help and did not charge me! Thank you! – Have a Cookie.
Head Office
105 – 5108 North Fraser Way
Burnaby, BC Canada V5J 0H1
Hours
M-F: 8:30am – 4:30pm
S-S: On Call